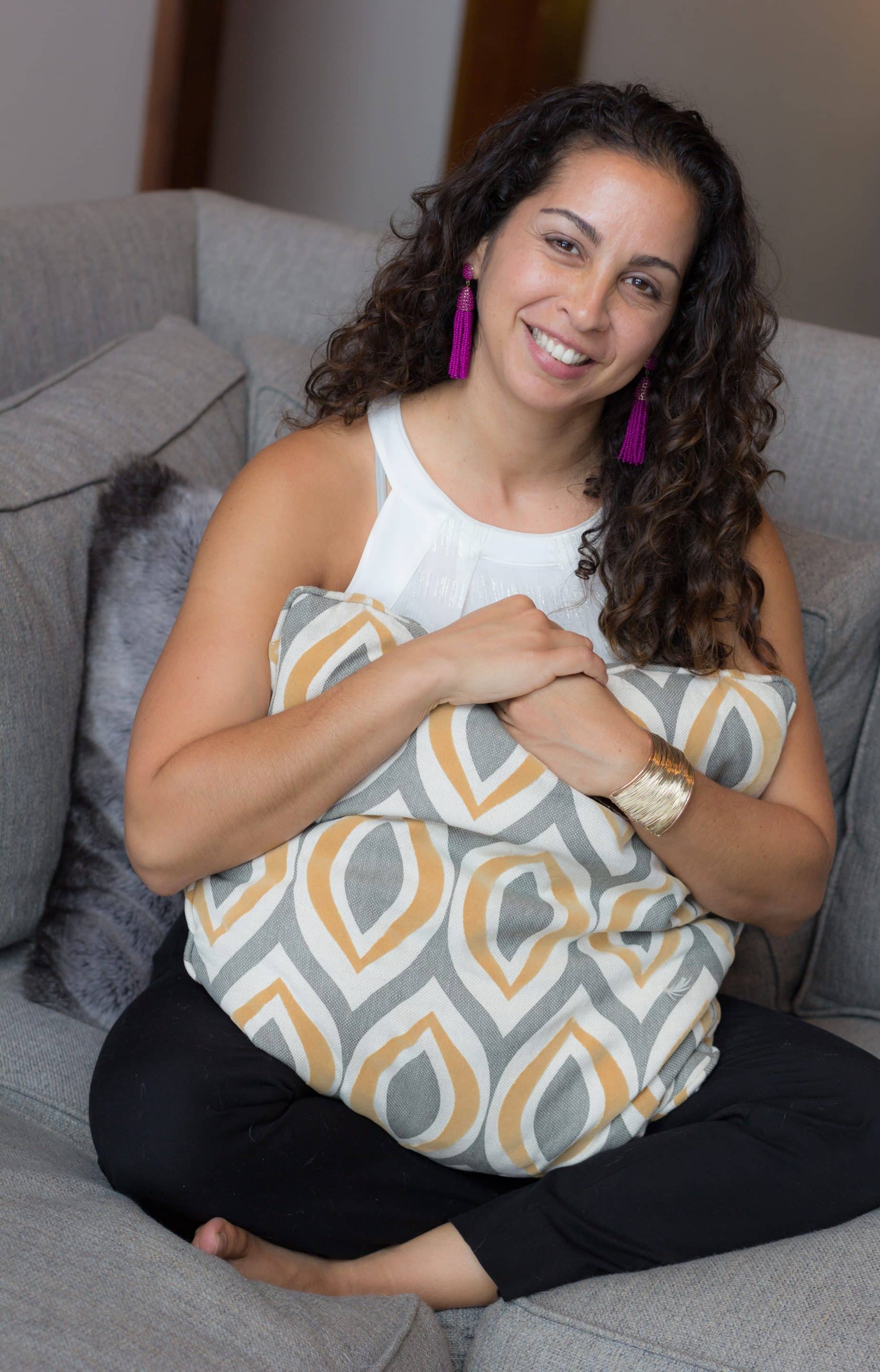 Lead Designer / Founder
When she gutted and designed her first home, Paola found her passion (erm, obsession?). She set out on her own in 2006 and began building what is now Olamar Interiors. Like the company's name – an amalgam of Spanish for "wave" (ola) and "sea" (mar) and her own name, Paola Martinez, her designs reflect a blend of influences.
That's why if you ask her what her favorite style is, you'll get a different answer every day; for each project, she selects touches from a wide range of interior design styles and brings them together – think: the best fusion restaurant you've ever been to. If her way of working where a movie, it'd be called "The Conversation" and it would 100% star Idris Elba. Just because.
Her favorite spaces to design are kitchens, which is no surprise, because she loves a challenge. She enjoys the melding of aesthetic and function (and a little drama).
Currently Into: Watercolor wallpapers and fabrics
Interior Designer Crush: Forbes and Masters – I love everything they're doing!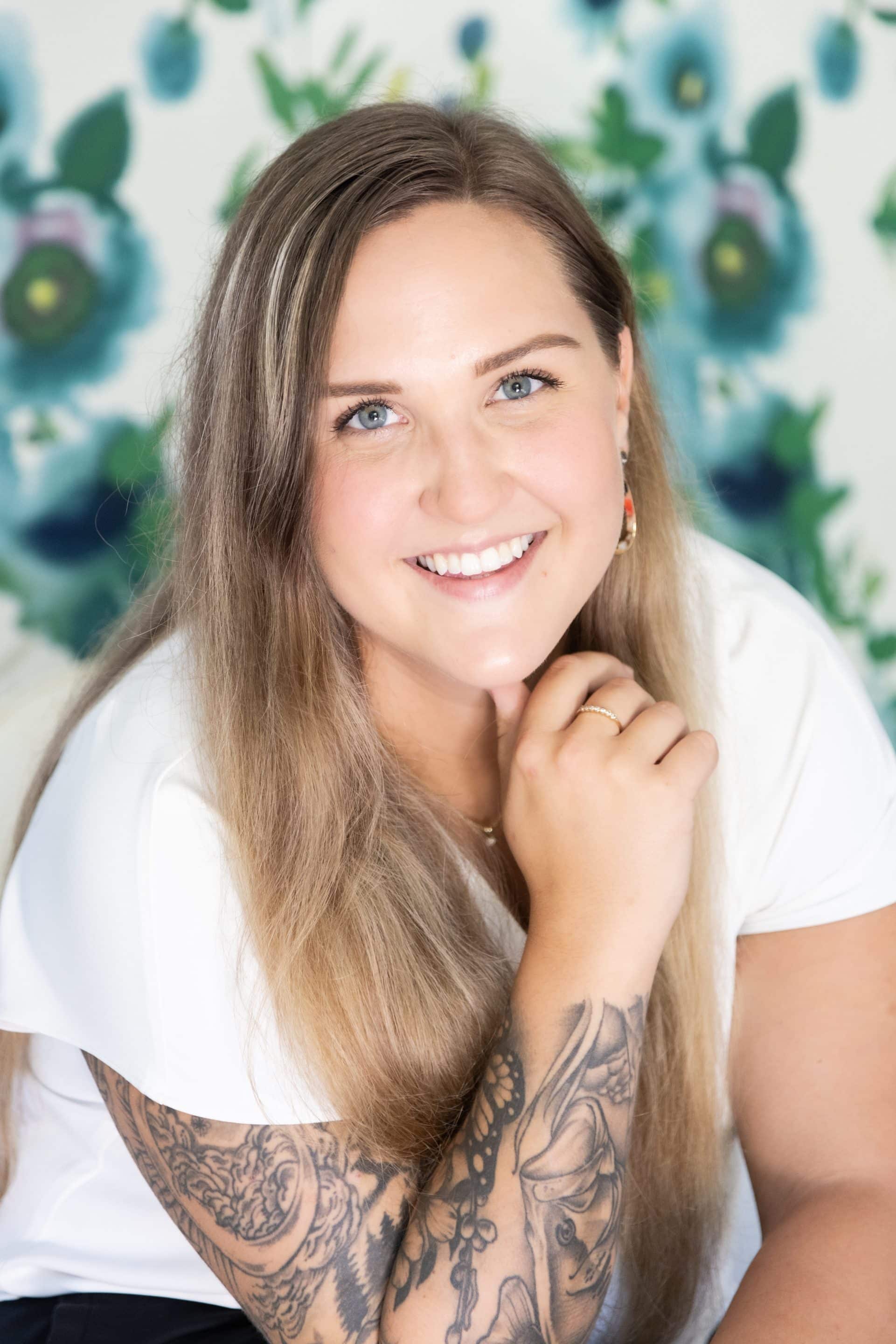 Project Manager
Carly often becomes our clients' favorite person, as she works to prevent projects from interrupting their daily lives. Her favorite part of the job is going onsite for deliveries and installs – seeing a house become a home. She often gravitates toward a Mid Century Modern meets boho vibe, but her personal design style is like a perfect lasagna: layered, full of texture, organized, and delicious!
Currently Into: Playing basketball with her fur baby, Harper, but that's nothing new
Interior Designer Crush: Nate Berkus!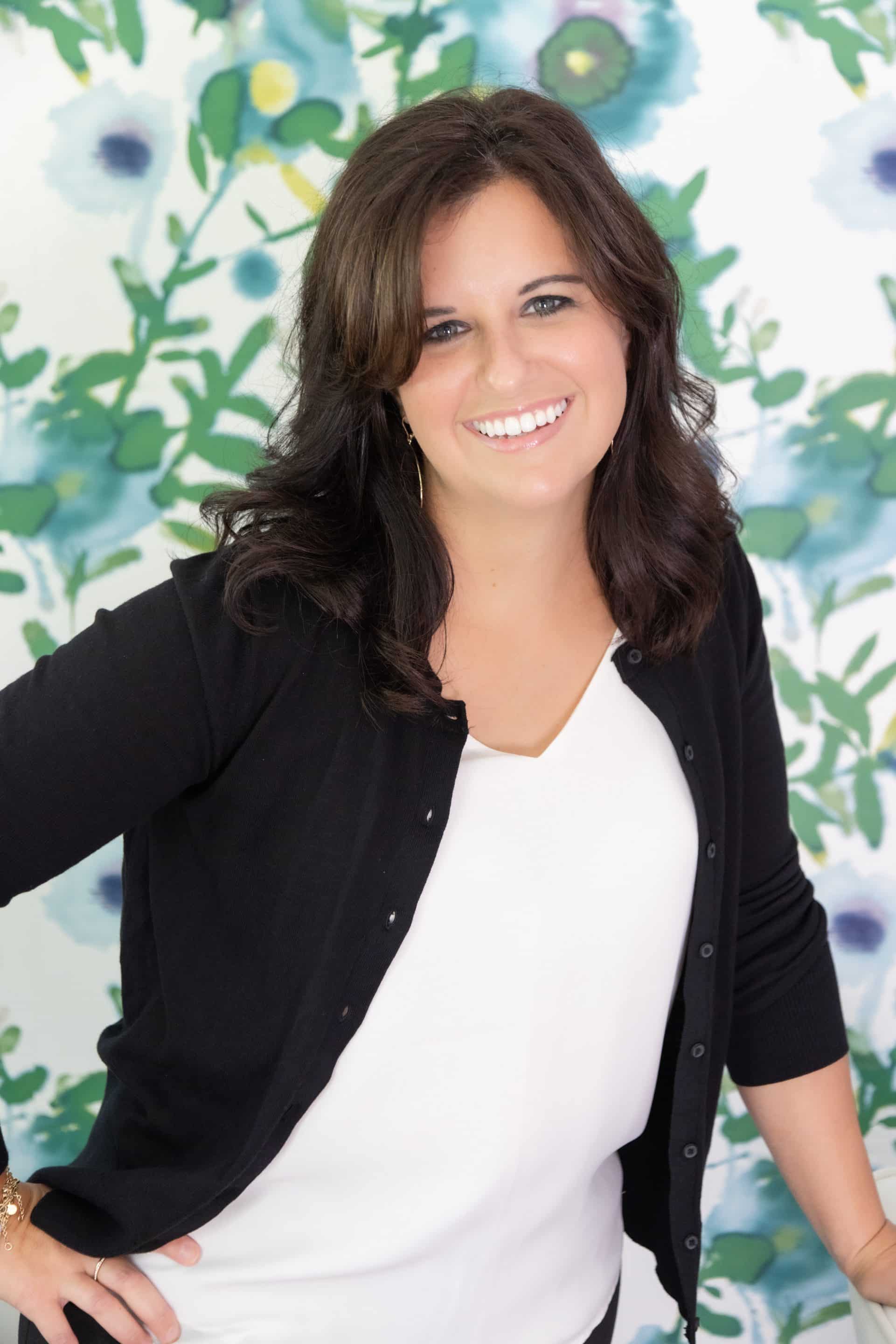 Office Manager
Elizabeth has been keeping us organized as Office Manager for the last two years. She loves being able to see the team's creativity up close. Her favorite style is farmhouse/country with a dash of Tuscan, and if her design style were a cuisine it could be Italian – warm and comforting. When she's not reminding the team it's time for lunch, you can find her hiking with friends or baking. Those of us who've earned the right to call her Betsy can imagine her being whisked off to a villa in Tuscany by Matthew McConaughey (but we hope not, because we'd be lost without her).
Currently Into: Mac and Cheese from Famous Toastery
Interior Designer Crush: Paola, of course!
To get the conversation started
Please complete our intake form and a member of our team will follow up within 48 hours.