"…Her solution was creative and captured our requirements (eco-friendly, sustainable, healthy products and finishes) and our aesthetic (modern design) perfectly. Paola remained involved throughout the entire process (to include coordinating with the general contractor). She was responsive, flexible and very easy to work with. Her goal was to ensure that we loved the final result. And we do!" – Joanne N.
Perfect if you are looking for us to design, coordinate and implement, from start to finish, one room, several rooms or the entire home. This service is ideal for those who want a seamless, well-organized and enjoyable design experience.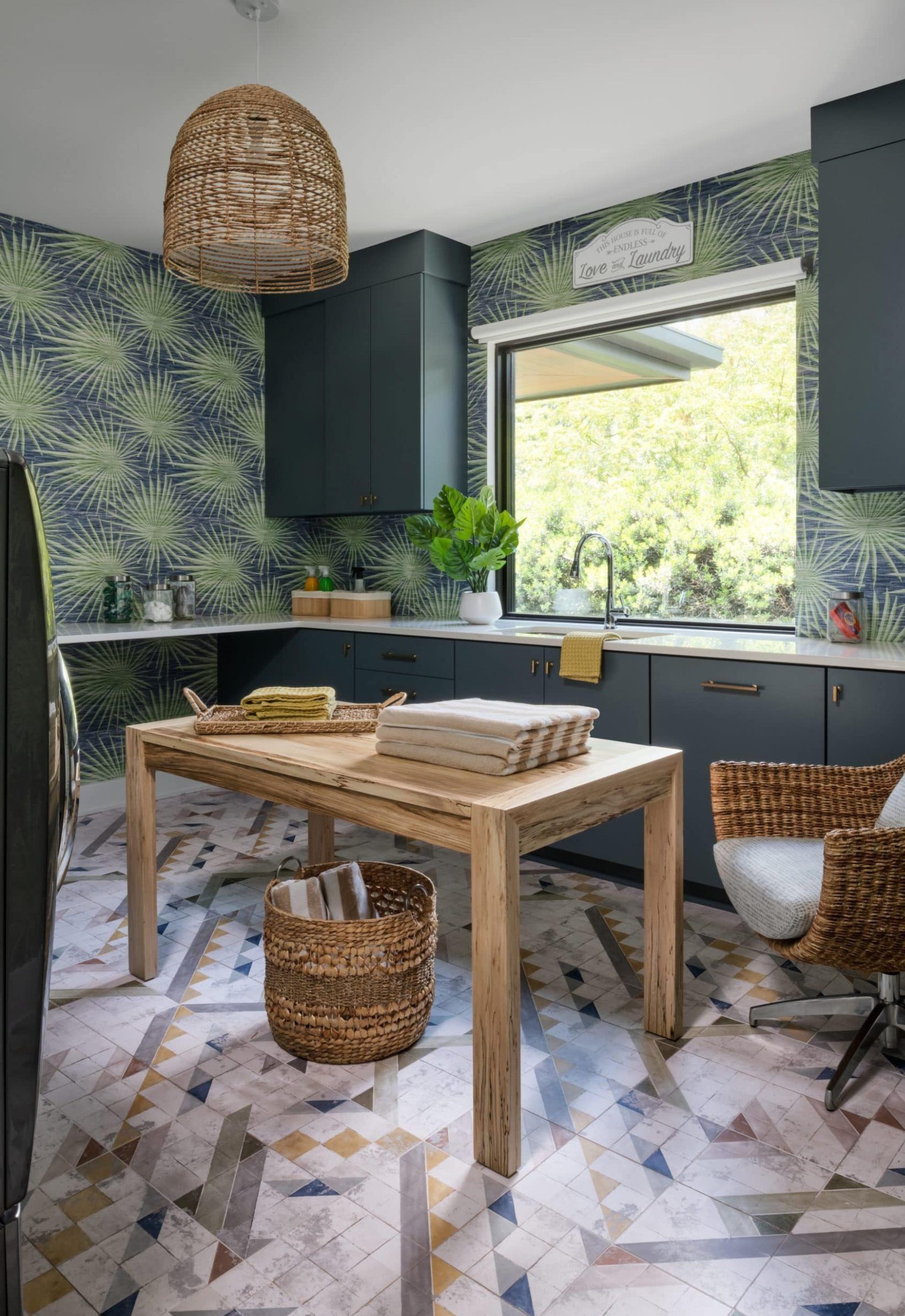 This is ideal if you would like the expertise of principal and lead designer, Paola, in your home, helping you to set up a design plan for two to three of your preferred spaces.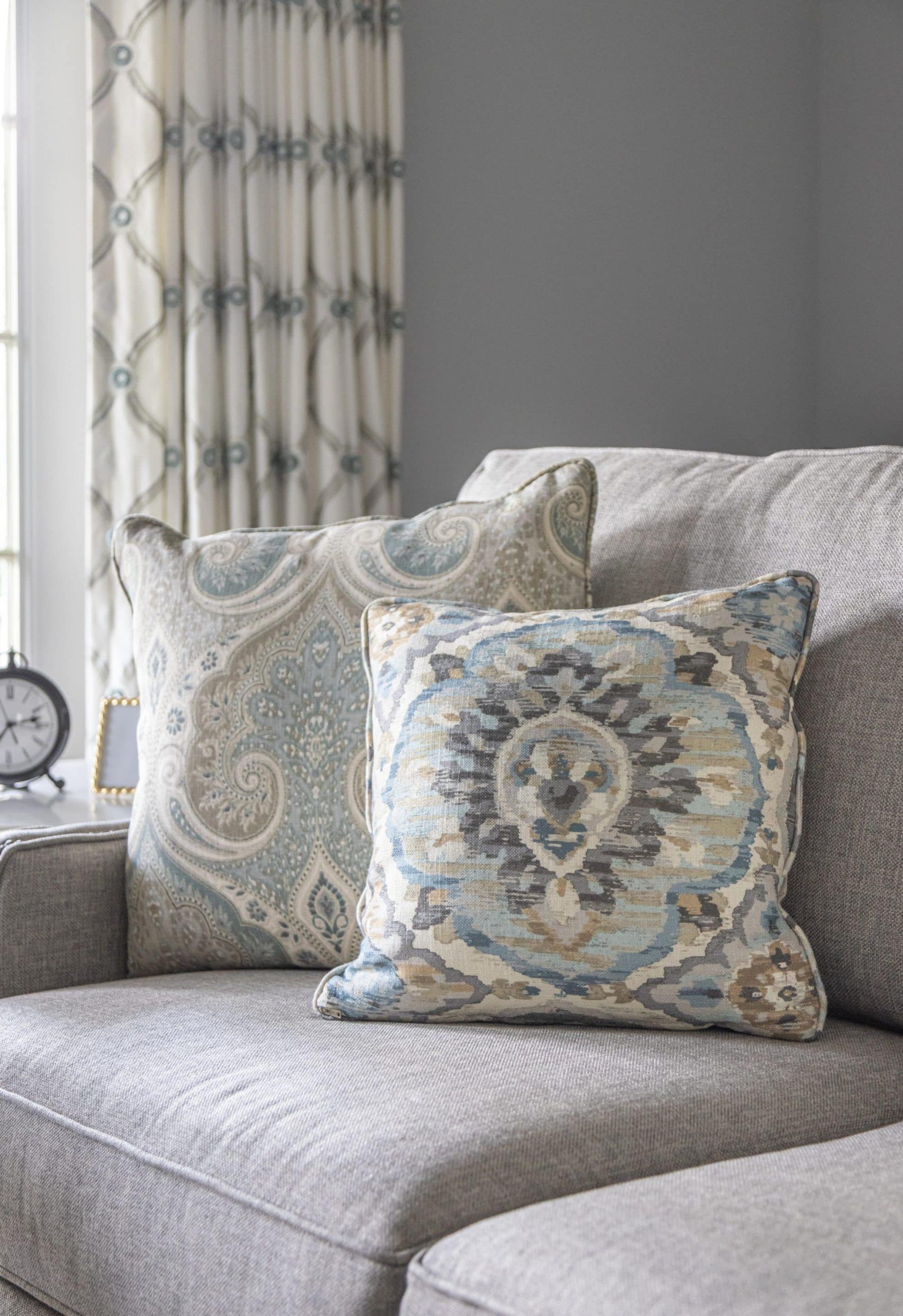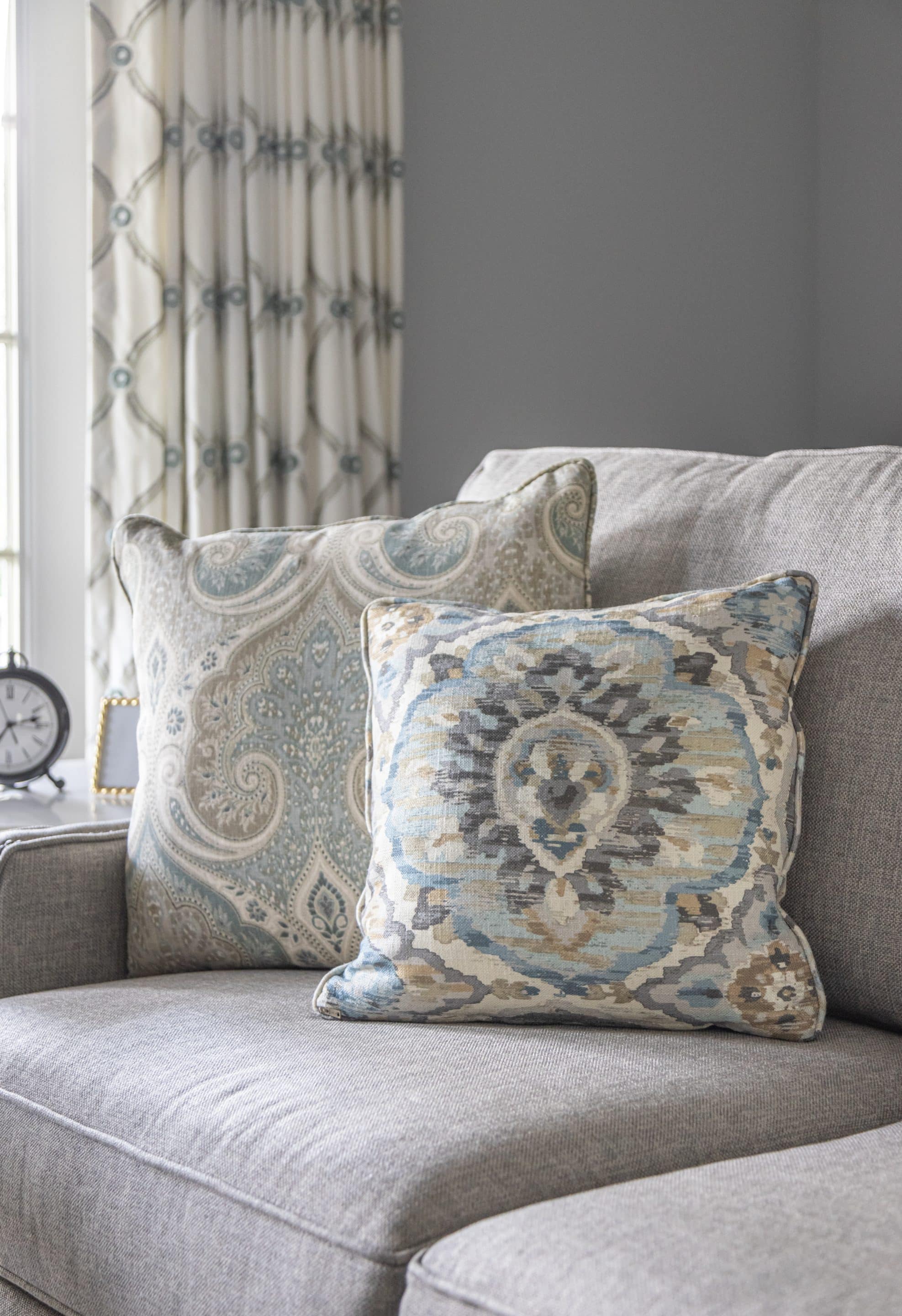 This is the ideal type of service for someone who truly values quality and is looking for that most important, most unique finishing touch for their beautiful space. It is geared towards the homeowner who wants their home to stand out, who values the unique touches that make a space truly zing with their very unique, very personal style aesthetic.
To get the conversation started
please complete our intake form and a member of our team will follow up within 48 hours.