5 Simple Tips for Creating Fun and Functional Children's Rooms
Remember when you first decorated your baby's nursery, when you could choose any style and color you wished to prepare that special room for your special little one?
Well, now that baby is growing up, complete with her own ideas about which colors, furniture, and décor looks best! She wants a room that reflects her personality, as well as one that showcases her favorite colors and decorative tastes. You want a room that provides her with a quiet place to study, a fun place to play and spend time with friends, not to mention an organized space that will help her get ready for school – and help you get out the door – in the morning!
Can both of you have everything you want in a room? With a little bit of planning and teamwork, you definitely can. Keeping your child in mind as you make decorating decisions, as well as asking her to join in the process, will help you create a room that is perfect for her and that fits perfectly into your home. Here are five simple tips to keep in mind as you plan your child's perfect space:
Consider easy-to-transition storage – As your child grows up, her storage needs will change. In the first few years, large toys and stuffed animals will need a place to be tucked away. But, when she gets older, she may have more clothes, handbags, and shoes that will need to be organized. Consider storage solutions that will easily transition based on your child's age and interests. Also, consider any hobbies your child has – arts and crafts, sports, etc. – because these items will require additional storage as well. Benches, bookcases and cubbies are great solutions. Under-the-bed storage is also a great use of space and can easily transition from toys to shoes and purses and your child ages.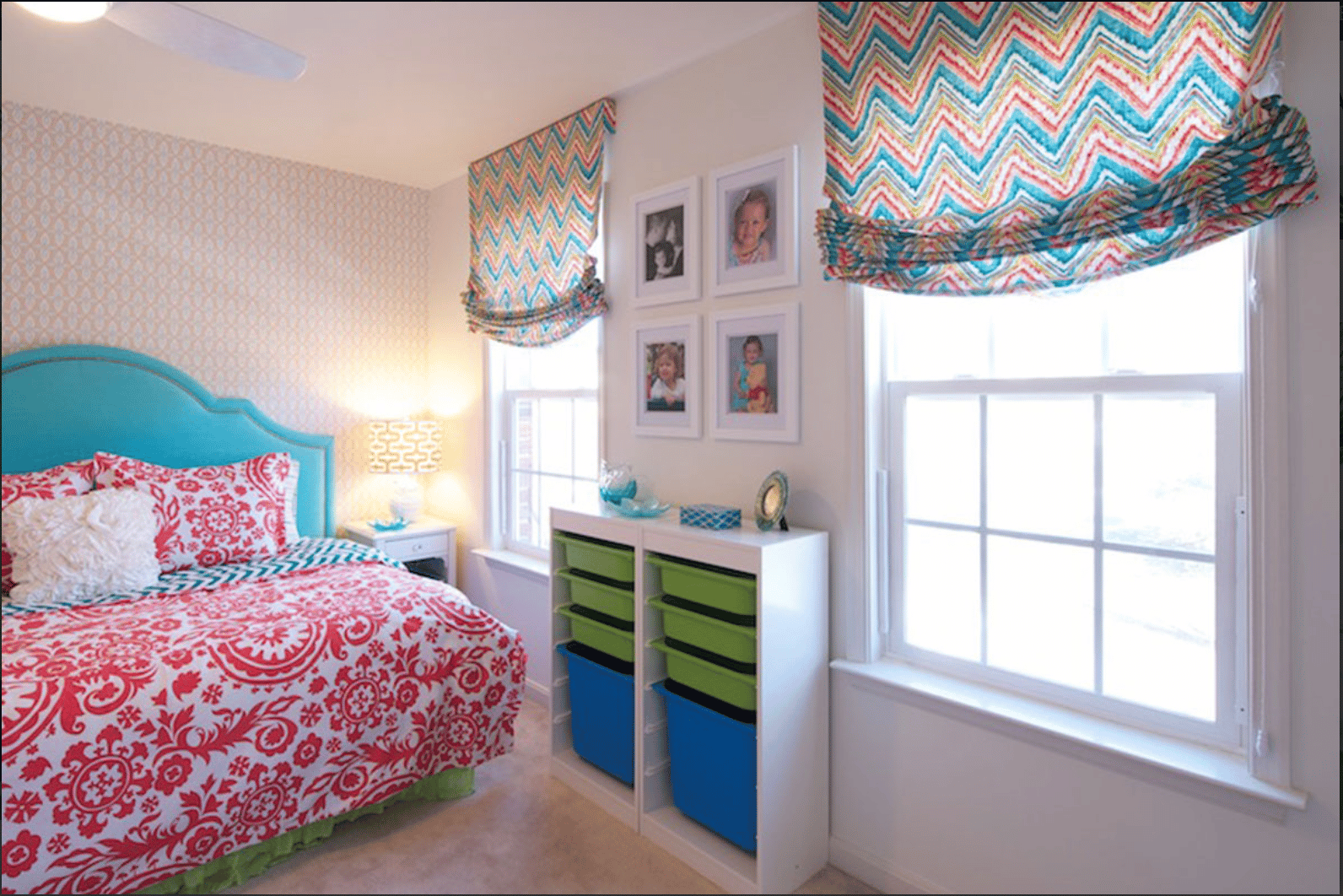 Make room for play and work – Your child should enjoy spending time in her room playing and reading, but she will need a quiet place for doing homework, too! Consider multiple locations where your child can do these activities comfortably. Having a special place to do school work can help your child focus instead of being distracted by other things in her room that are competing for attention. A good, solid desk with plenty of storage and a comfortable desk chair will be very important, particularly for tweens and teens. Make sure it is in a location where plenty of outlet space is available for charging phones and tablets. A comfortable seating option, like a nice chair or small sofa will allow them to read out of bed, entertain friends and work or play on the iPad or laptop.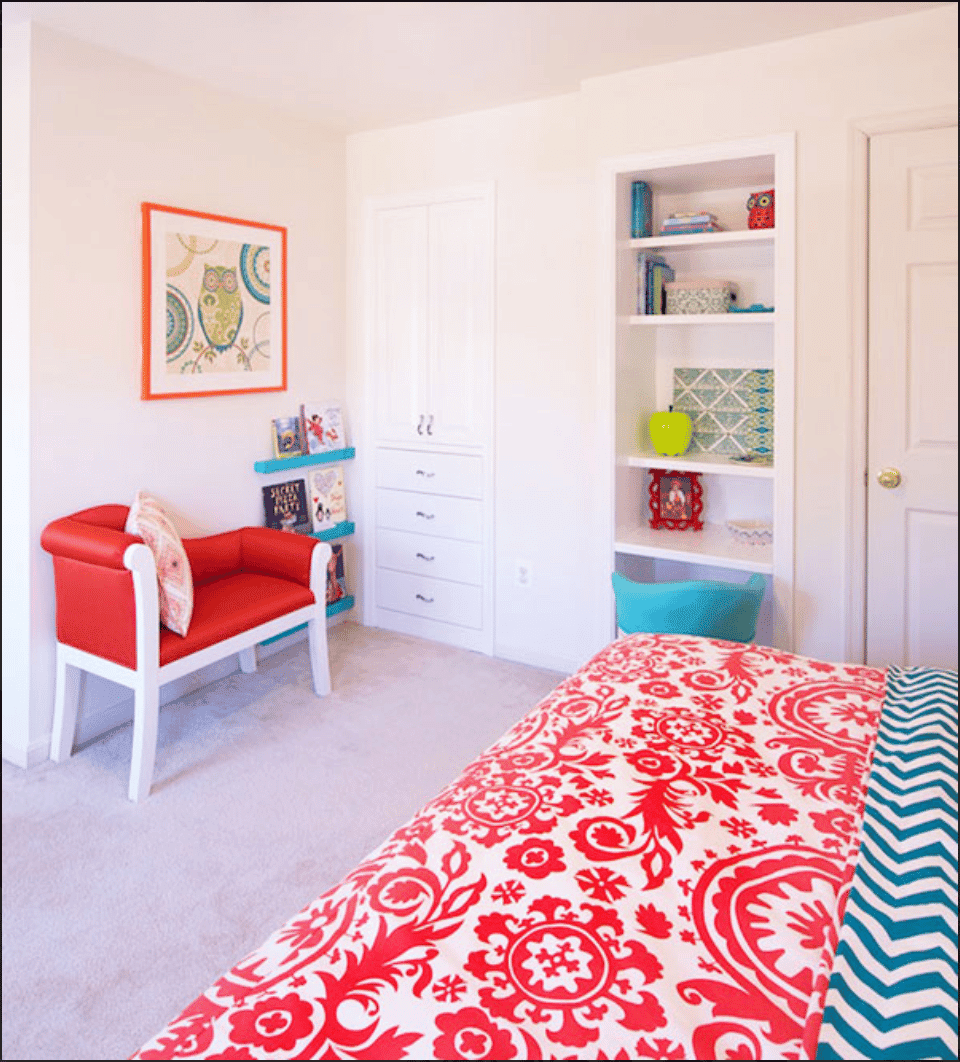 Don't forget lighting – it can make a statement: Lighting is very important for all of us, particularly if we want to raise good, strong readers. Make sure you consider both overhead and easy-to-use task lighting. Your child's desk will need a lamp, but so will her bedside table. Provide options for lighting, according to the needs of various parts of her room. But, keep design in mind! These days, lighting fixtures are both functional and attractive. Some of them can even be the statement piece in a room.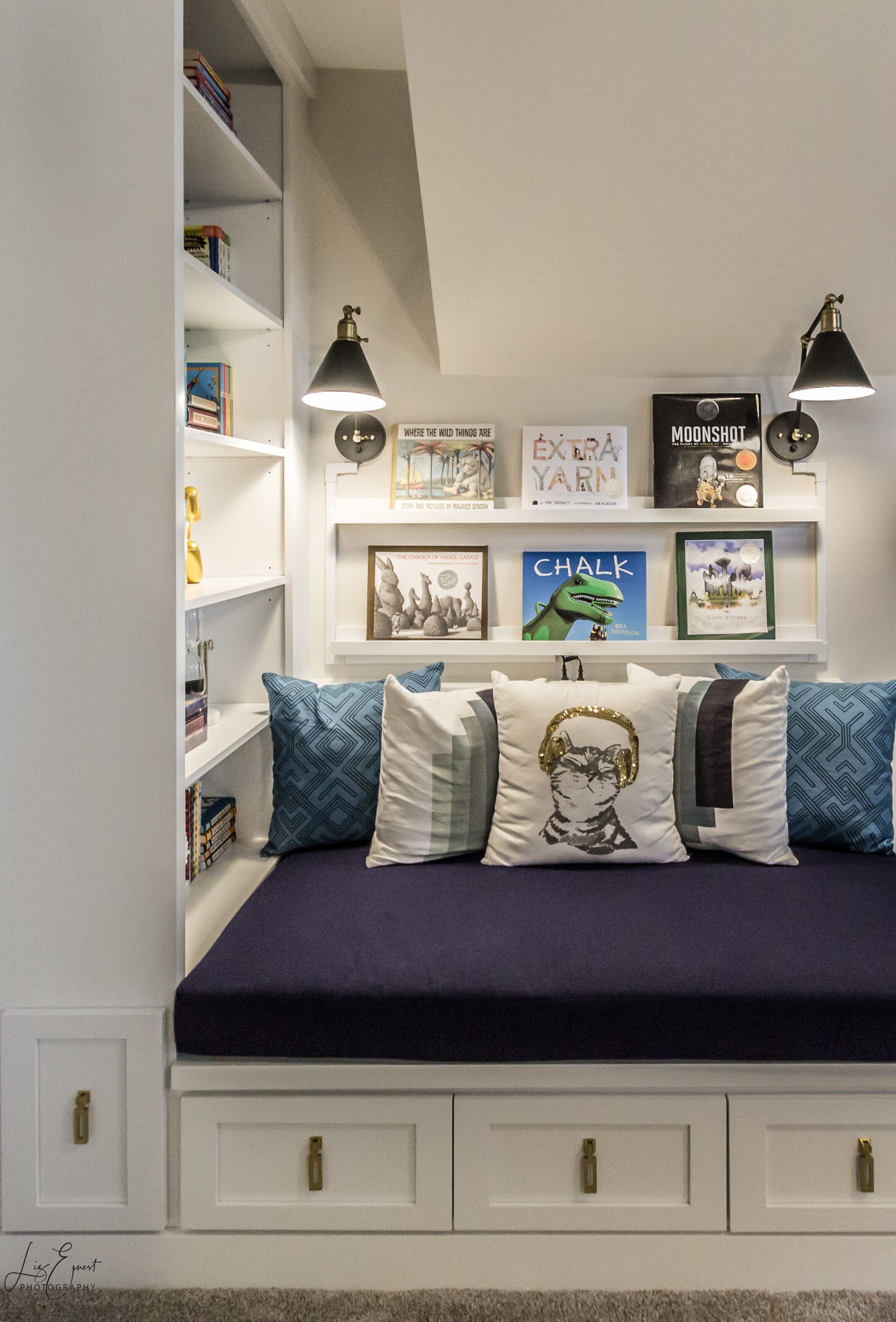 Have fun with it – color, pattern, texture: Decorating a children's room is your opportunity to let your inner child out. While you may prefer to keep things more traditional or simple in your living and dining areas, the children's rooms is the perfect place to try some of those bolder design ideas you've seen in magazines and on Pinterest. This is a safe spot in the home where getting a little more fun and spunky with your design ideas is totally acceptable. Don't be afraid to mix fun patterns, colors and textures together. You'd be surprised how many options you would never consider that can actually end up looking amazing together. Try creating idea boards to mix and match patterns and colors until you get a combination that works for you. Consider using toys, such as large stuffed animals and dollhouses, as part of the décor. What do you wish your room had looked like when you were a child? Now is the time to indulge those ideas — Go ahead, let your inner child loose!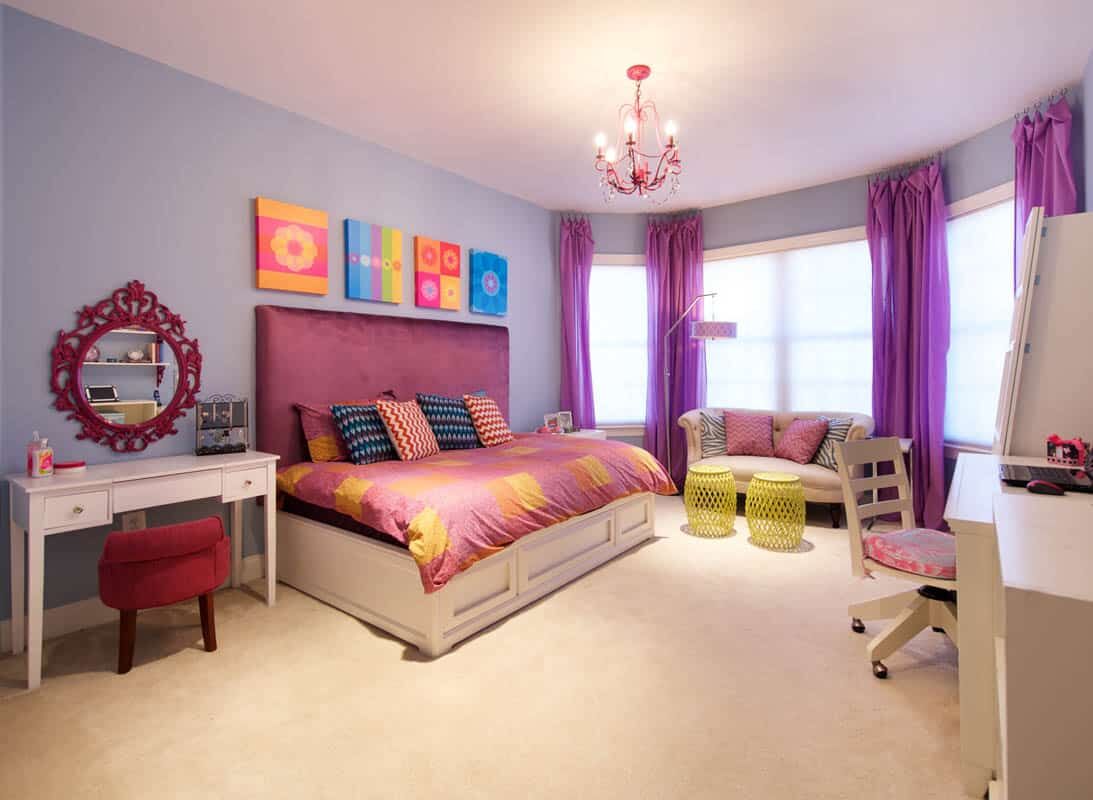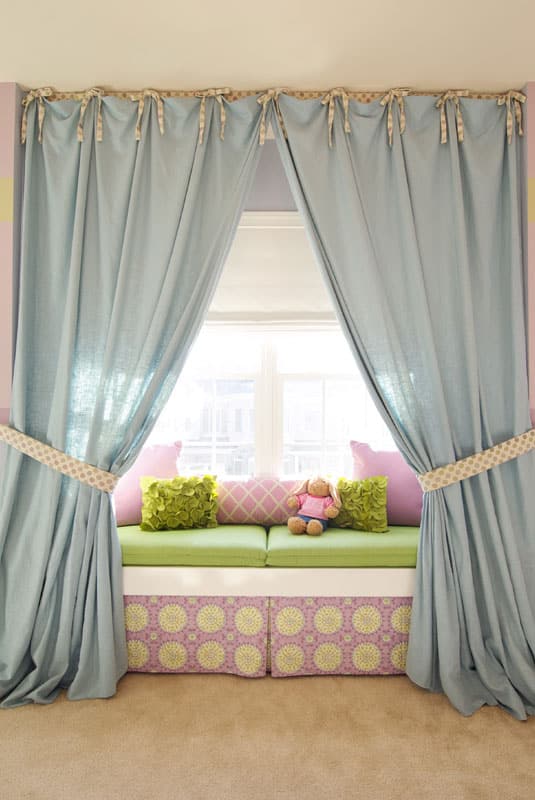 Get your child involved – While you probably have tons of amazing ideas for what you'd like your child's room to be, don't forget that it is her space, after all. It is important for children to feel totally themselves in their room. Even if their design style clashes a bit with yours, let them have input on what their room looks like. For example, ask them to describe what their favorite room would look like, and try to incorporate some of those ideas into the décor. Also, let them participate in compiling the idea board so they can have a hands-on role in the process. Treat it like a fun crafting project, and see where their imaginations lead! Allowing them to make decisions about their room will give them confidence and will ensure that they get a room they will enjoy. Even if they come up with ideas that aren't very practical, you could try to use a variation on their idea that will still be creative and original. There are always ways to make their off-the-wall ideas work. Who knows, they could turn into the next hot design trend!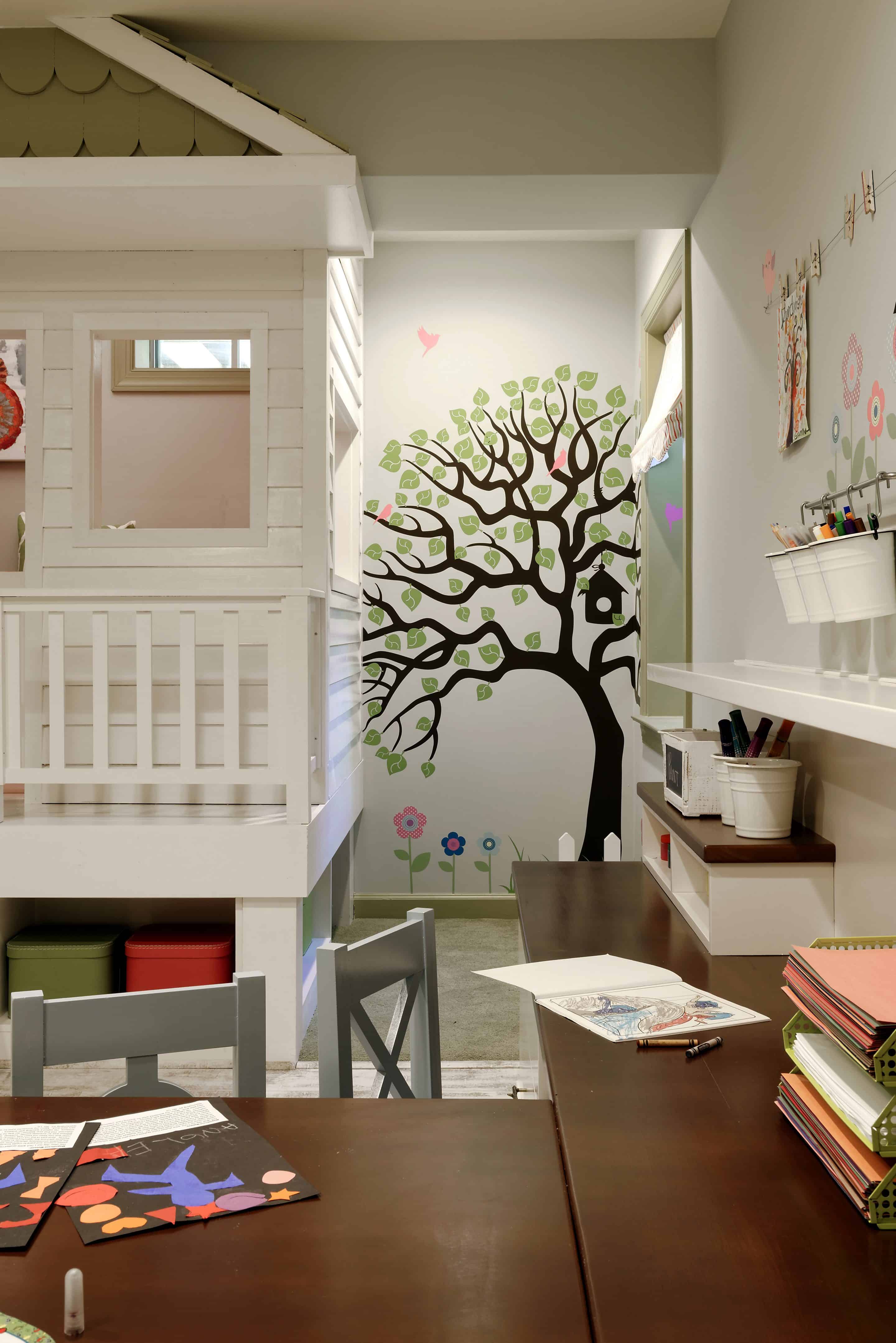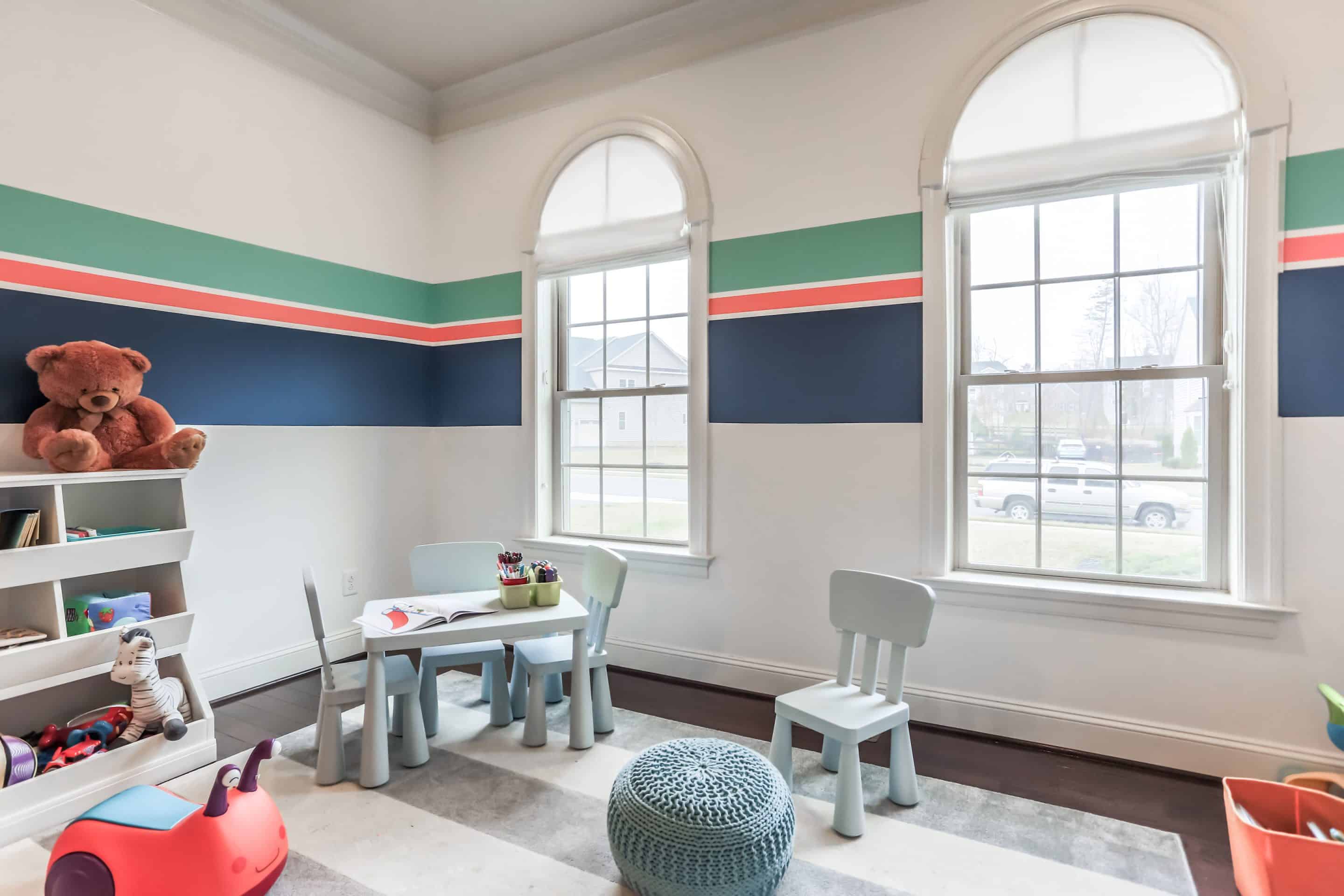 Implementing these tips into your child's room can be a lot of fun and can completely transform an important space in your home. While we may not immediately put a lot of thought into the décor of our children's rooms, doing so will add a sense of design continuity throughout the home. And, as your kids grow up, they'll have plenty of friends coming over for play dates, birthday parties, and other occasions, so thinking of their room from the perspective of guests can change your perspective on how important this space actually is.
If you take the time to learn about your child's needs and style, you'll be surprised at how much they'll enjoy the process – and especially the results of their brand new room. In fact, your child might just want to be sent to their room!