As we approach the Thanksgiving holiday, I find myself reflecting on the profound impact our homes have on our daily lives. It's not just about the aesthetics; it's about creating spaces that evoke a sense of appreciation every time you're in them.
We approach every single project with this intent at Olamar, but I haven't thought about our work exactly through this lens of "gratitude" before. I usually set out to create spaces that are as comfortable and happy-making as they are practical. But 2023 has been A LOT, am I right?! It's brought so much good and so many difficult opportunities for growth. And this week, while we're focusing on gratitude, I thought it would be fruitful to think of how design can help us transform our homes into havens of thankfulness.
Here are a few ways you can weave gratitude into your home, all year long.
Color Me Grateful
Let's start by embracing the enchanting palette of autumnal colors. There's a reason the phrase "warm welcome" exists! Rich browns, deep oranges, and golden yellows can infuse a space with a welcoming and soothing ambiance.
The earthy richness of brown tones symbolizes stability and grounding. Incorporating these hues into your decor can create a sense of security and connection with nature. Consider chocolate brown throw blankets, leather accent chairs, or even a rustic wooden coffee table to infuse your space with the grounding energy of autumn.
On the other hand, the vibrant oranges of autumn exude energy and positivity, and golden yellows provide a cozy glow that reminds you that the sun will come back someday!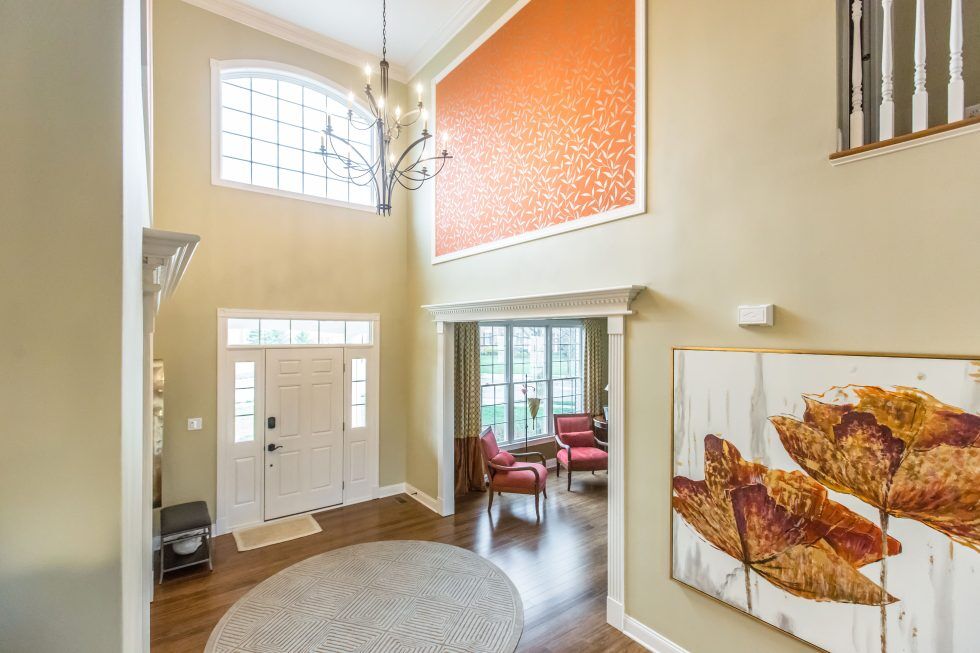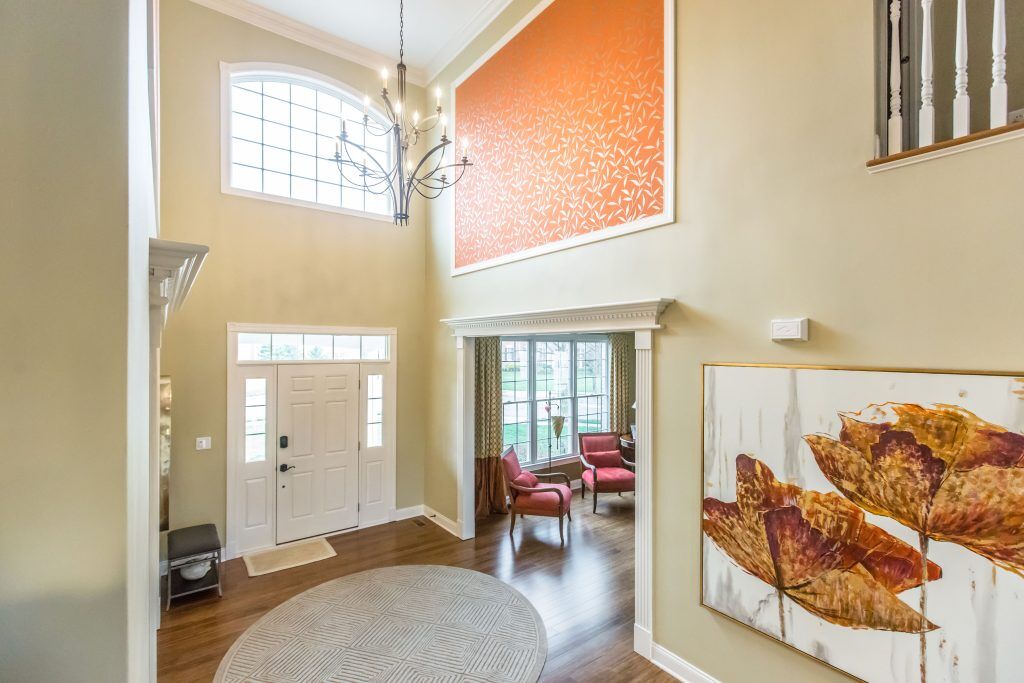 Make your home YOURS
Our homes should be a reflection of who we are and what we hold dear. Consider personalizing your space with decor that tells your unique story. Whether it's family photographs, heirlooms, or custom artwork, these elements not only add character to a room but also serve as daily reminders of the things we're grateful for. How could you not smile when you see your kids' framed artwork over the mantel or the souvenir you brought back from the last family vacation?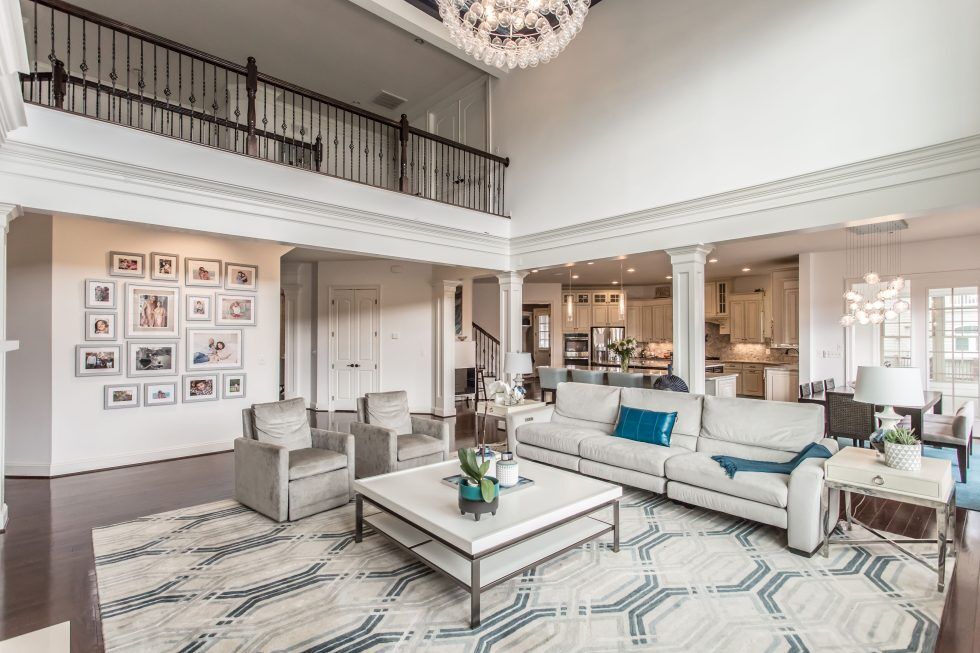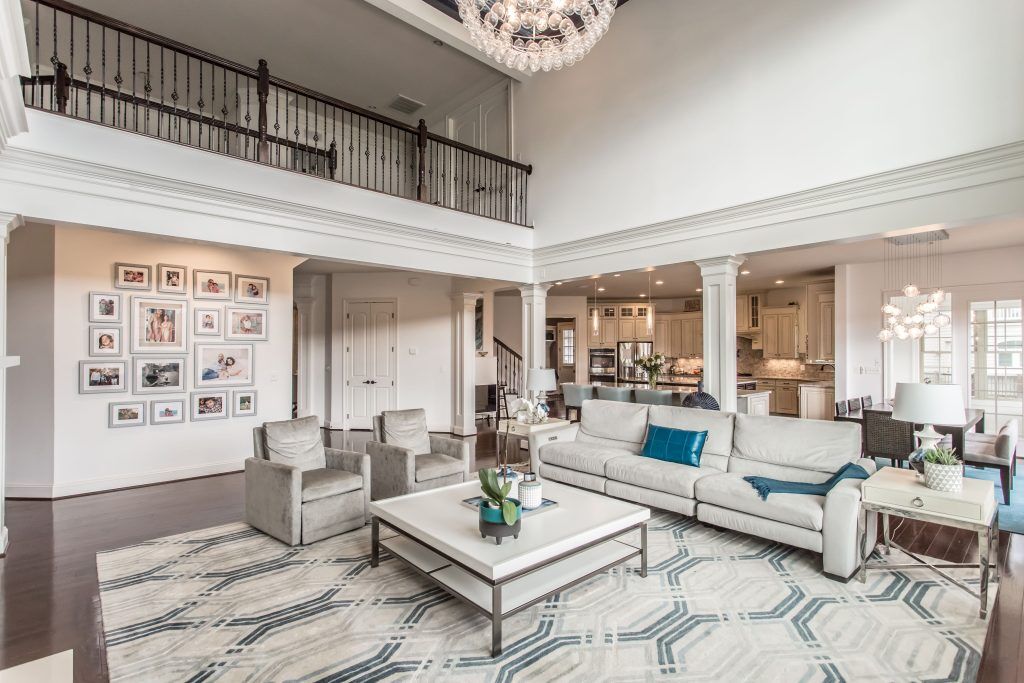 Retreat into Tranquility
Coming home should immediately put you at ease. Soft textures, comfortable seating, and a touch of nature can be a sanctuary for gratitude. Create cozy corners that invite you to unwind and reflect on the blessings in your life.
So much about comfort is textural; think about a plush, textured area rug in warm tones and cozy blankets that practically beg you and your family to cuddle on the couch.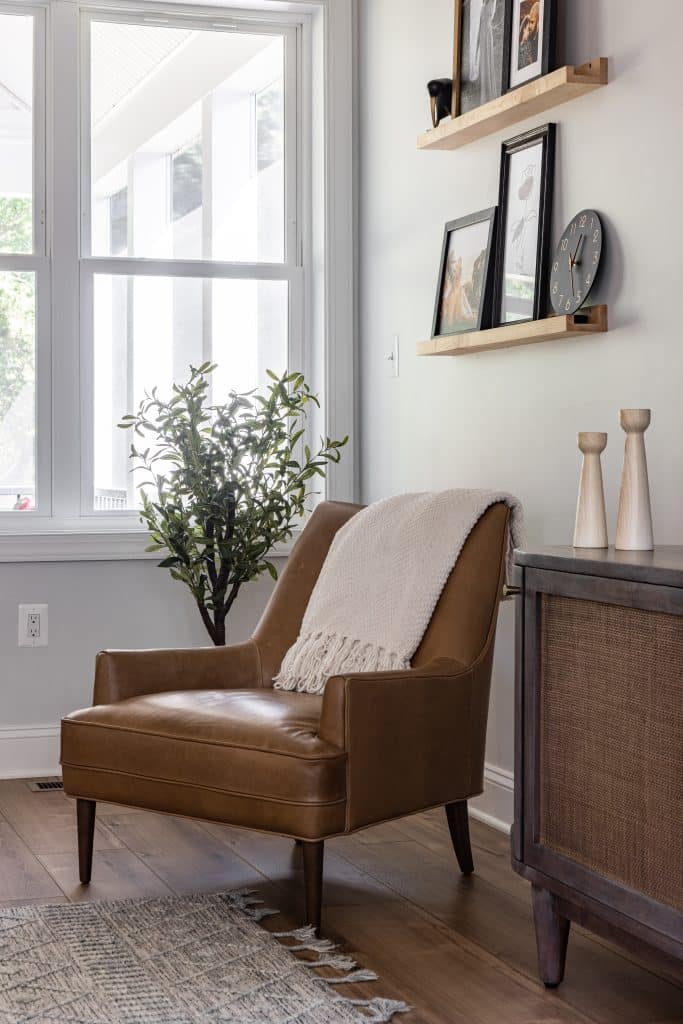 Multi-functional Spaces for Shared Moments
Open layouts, flexible furniture arrangements, and inviting nooks can encourage gatherings and shared moments. Design your home to be a place where gratitude is not just felt but also celebrated with friends and family.
DIY Decor
Get hands-on with gratitude by taking on a DIY decor project. Craft a "gratitude wall" where each family member can share what they're thankful for, or add a personal touch with custom throw pillows embroidered with messages of appreciation. These projects not only enhance your home but also deepen the emotional connection to your space.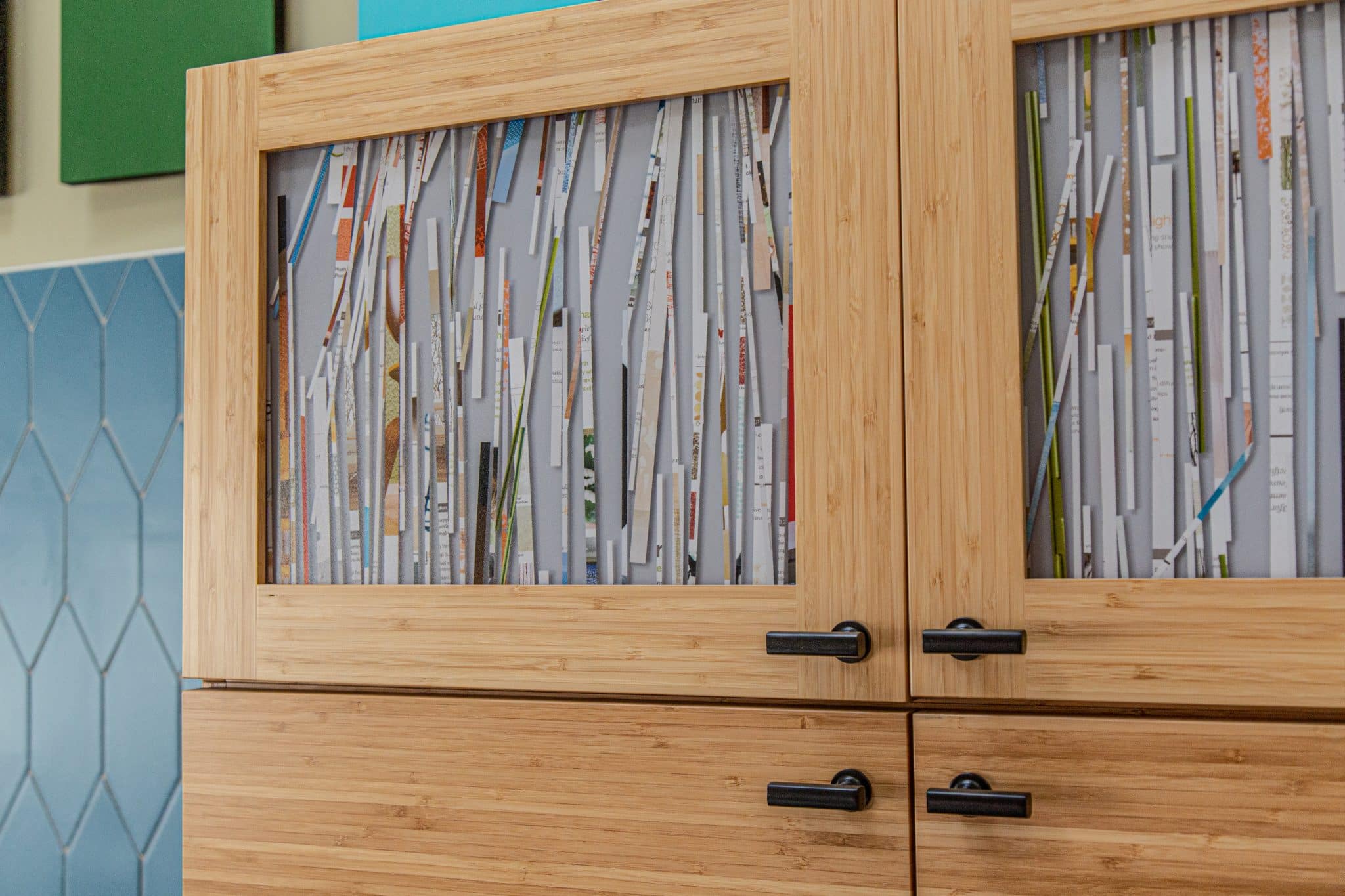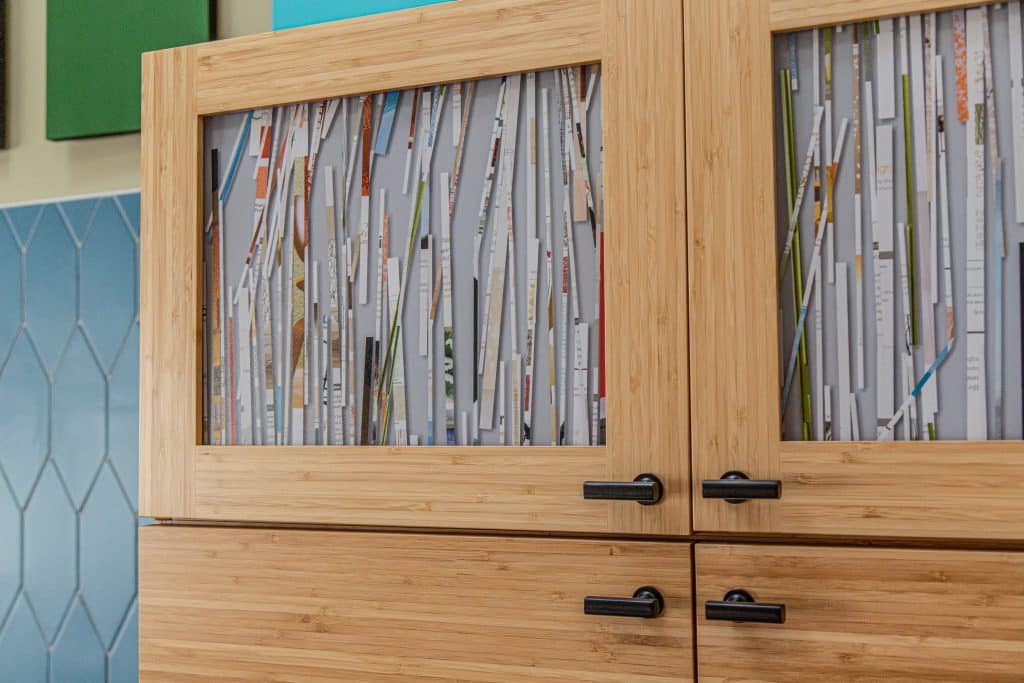 Give thanks to our planet
Our connection to gratitude extends beyond the walls of our homes. Consider the impact of sustainable design choices on our environment. Embrace eco-friendly materials, energy-efficient fixtures, and a commitment to a greener future. Designing with gratitude for the planet is a gift that keeps on giving.
This season, celebrate the unique ways your home contributes to the tapestry of your life. Taking the time to intentionally create an atmosphere where gratitude is easily enjoyed can transform your day-to-day.
Wishing you a season (a year, a life!) filled with warmth, gratitude, and beautifully designed spaces. xo