After so many years of living in the same house, it is natural to want a change. For some people, that could mean moving to a new home in a new place. For others, it could mean making small changes on your existing property that will make you happy to walk through your front door every day. Spring is the perfect season to refresh your home! Here at Olamar Interiors, we have some great tips for those minor modifications that can make a world of difference.
Start With the Outside
If you want to feel a renewed appreciation of your home every day when you return from work, then you need to update and improve your curb appeal. Start by cleaning the exterior of your house with a power washer and replace any missing bricks or pieces of siding. Make sure your bushes are trimmed, the yard is cut, and remove any pesky weeds.
Next, think about your exterior landscape lighting. Consider updating the wall lights on either side of your front door to something bold that will impress your guests. Also, path lighting on either side of the driveway and sidewalk will provide great illumination and will help you to feel safe as you approach at night.
It is also a great idea to refresh your driveway every couple of years as cracks can quickly develop and create an unsightly appearance that can put you in a sour mood as you approach the house.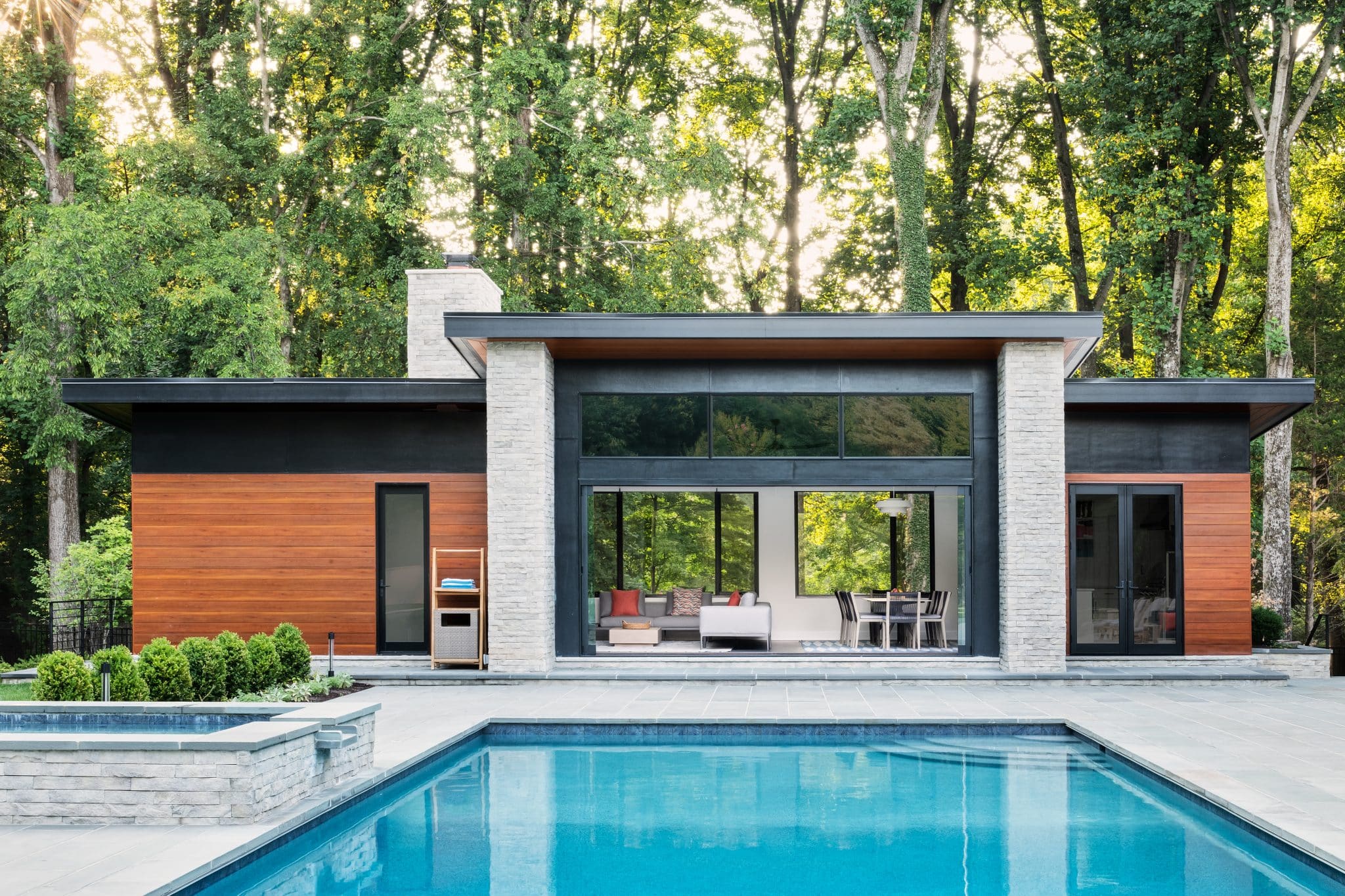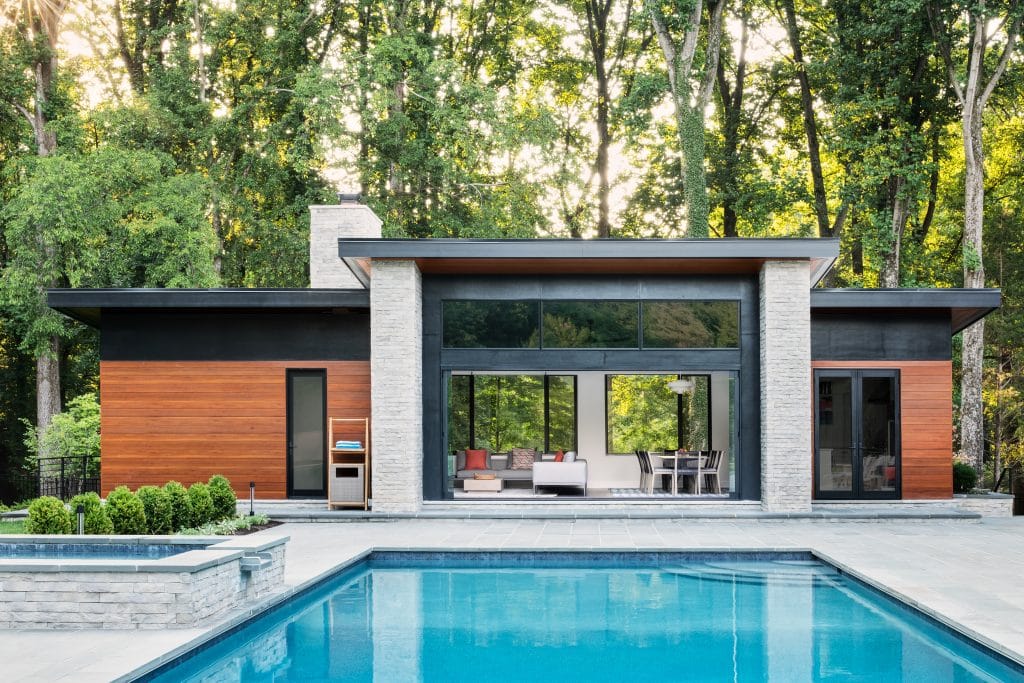 New Additions
This may also be a good time to make a few new additions that can make you feel better about your home. While you are looking at things to add, you may also want to research the modifications that will also increase your property value if you ever decide to sell. Whatever changes you do decide to make, be sure to document what you did and how much it cost so you can inform potential buyers.
Urban Front notes that additions can be as simple as installing a new front door or adding new energy-efficient windows. Inside the home, you can add new internal doors or place skylights in the ceiling to allow more natural light. If you work remotely, consider adding on a home office. Choose the space wisely so distractions will be limited, such as outfitting a spare room or the basement, or even building on. This is an amenity that not only benefits you for working accommodations but such an update is also a coveted item for potential home buyers.
If you are feeling more ambitious, then you can make more significant changes to refresh your home. How about adding a new covered seating area in the backyard so you can relax and entertain guests? This could also be the chance to add a swimming pool which is another fun addition that will contribute to your property value.
The Little Things
It is important to remember that you don't need to make big sweeping changes to revitalize your home. Sometimes it is the little things that can make the most significant impression, even if you don't always realize it. So, for instance, you can switch up and update the handles on your cabinets and switch out the cover plates on your outlets and your light switches. Even if you are exchanging white for white, it will be cleaner and sleeker and make the house look brand new.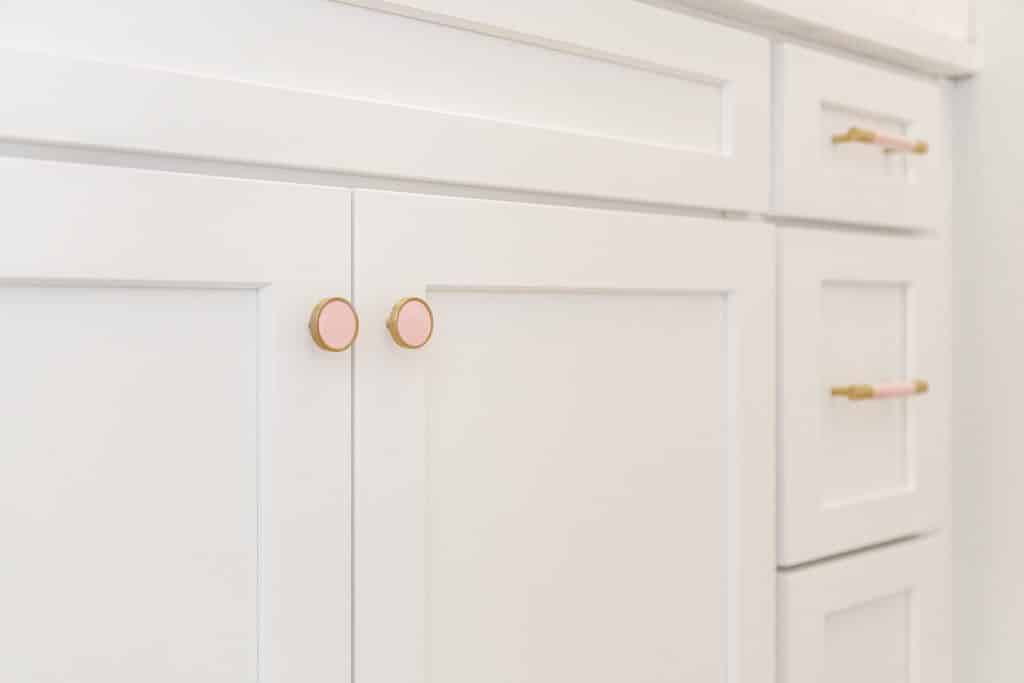 The U.S. Department of Energy points out that you can also create a more vibrant look inside the home by switching out your standard light bulbs for LEDs. These are a great option because they burn brighter, last longer, and generally use less energy to operate. Layered lighting can also create a refreshing look. So, in addition to your ceiling lights, add table lamps and track lighting for maximum illumination.
Once a year, consider bringing in a professional service with folks who can clean your carpets and tile, especially if you work from home and have extensive foot traffic throughout the property. This alone can make your house look brand new and awesomely refreshing.
Many of us spend the majority of our time inside our homes. So, why not give your home the TLC it deserves to help make it a more comfortable, relaxing, and productive space to live and work. Take a hard look at your surroundings and determine what needs to be done to make this space feel fresh and alive again. It's your home — make it your own!