interior design services
Fairfax, VA
The well-curated home is one that is absolutely and completely personal to those who inhabit it and call it home
Olamar Interiors has over 10 years of experience designing interiors for clients all across the DMV area. Let Olamar Interiors handle your interior design in Fairfax, VA.
Jamie NcNeill
Office Manager
Whitney McNeill
Administrative Assistant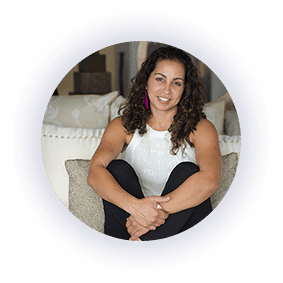 Paola
Owner & Principal Designer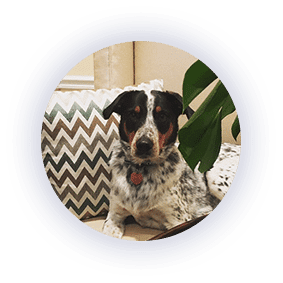 Tucker Martinez
Writer & Official Ball of Energy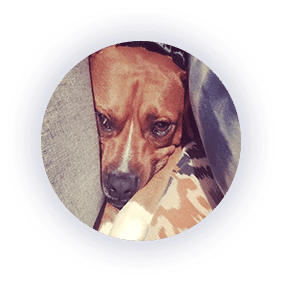 Bruno Martinez
Director of Community Support
& Official Cuddler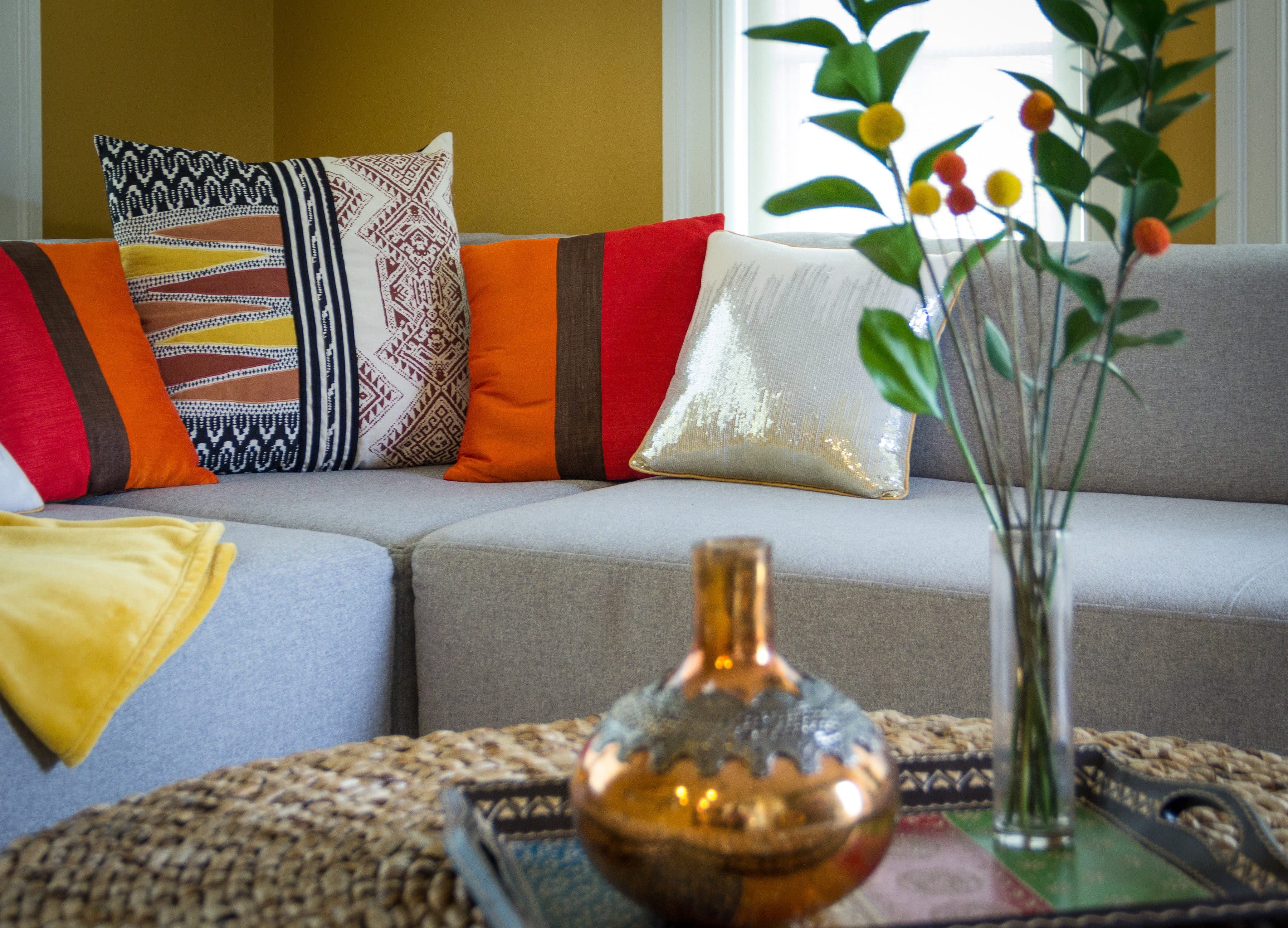 "Paola and her team were a joy to work with throughout our entire project. They listened intently to our needs, came up with a great design and stayed within our budget. I have recommended them to everyone!"
Kristen Doyle Rist
To get the conversation started
please complete our intake form and a member of our team will follow up within 48 hours.
Check Out Our
Additional Locations
Olamar Interiors
Home Love Blog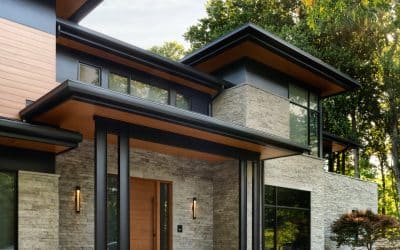 After so many years of living in the same house, it is natural to want a change. For some people, that could mean moving to a new home in a new place. For others, it could mean making small changes on your existing property that will make you happy to walk through...
read more